Get interior firm recommendations tailored to your renovation needs and budget from your very own Designpedia Guide.
Receive Free Recommendations

Safeguard your renovation
We understand how challenging it may be to renovate. That is why we developed the
Designpedia Guarantee
to help de-stress your renovation so you can focus on building a home you enjoy.
Find Out More
Here's what homeowners have to say about Designpedia.

"Reliable, no hidden costs, reasonable prices, able to meet schedule, willing to follow up defects after completion! Thank you!"
"We like the way you designed for our house, incorporated our functional needed in the living. We received good amount of positive comment in the design as well. We enjoy living in this warm and pleasant home. Thank you for the peace of mind provided during the project. I wish you all success in your design journey !"
"Work on time and well organized. Satisfactory Job completed!"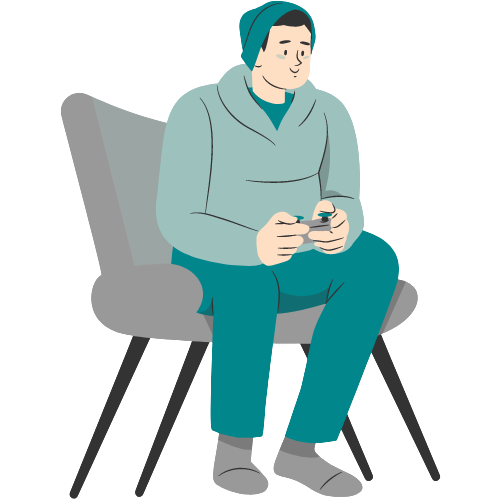 Start by reading these hints and guidelines!
About Designpedia
Planning to renovate but don't know where to begin? Designpedia is the all-in-one platform for homeowners to browse local home ideas, get matched with Hong Kong interior design companies, read up on useful budgeting and decorating advice, and check out reviews made by other homeowners who have used our interior designers.
We sort through the noise to locate interior designers who best fit you out of the hundreds of interior businesses available. Let us assist you; we can provide free recommendations for interior designers who meet your needs in terms of style and budget. Simply request for free quotes here, and we will walk you step-by-step through the renovation process. In reality, we have assisted countless grateful homeowners in getting in touch with the ideal designers and realizing their dream homes in the process. Read their renovation journeys here.
‍Take your home's décor to the next level with the appropriate furniture once you've chosen the ideal designer to complete the look. Find the top home design companies that will bring your home a perfect makeover!
What's best? Our service is totally free.
Chat with us and receive more FREE advice from our professional Interior design team!